Greetings,
Administrative Update: Please note that The Daily Shot will not be published from Thursday, December 24 through Friday, January 1. However, in keeping with our annual tradition, here is our special edition of Food for Thought. As a reminder, scheduling updates are available online at https://thedailyshot.com/administrative-updates/
Business/Personal Finances: Public construction spending:
Geopolitics: Arab youth's views of China: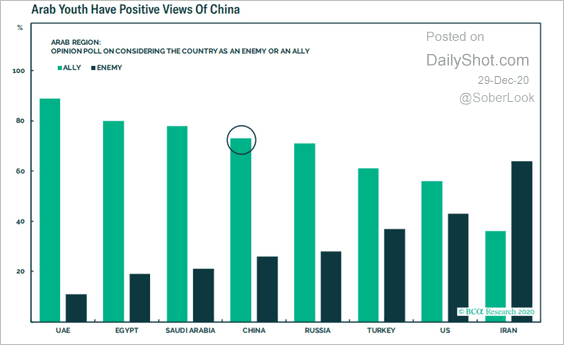 Health: US maternal mortality rate:
Environment: Views on carbon removal techniques: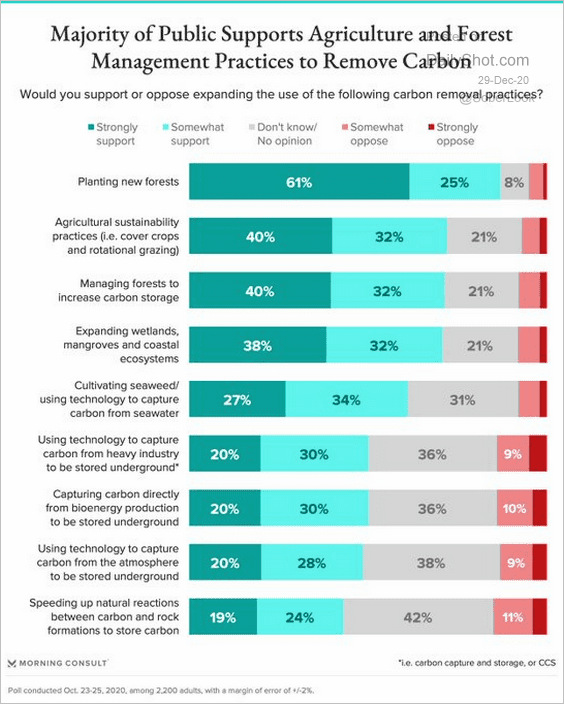 Politics: GOP favorites for 2024:
Happy New Year! New Year's resolutions:
---
Edited by Devon Lall
Contact the Daily Shot Editor: Editor@DailyShotLetter.com
---
Dear Friends,
The full-length Daily Shot® is now an independent ad-free publication (see TheDailyShot.com). Here is a sample newsletter.
Daily Shot Brief subscribers are eligible to receive the full-length Daily Shot for $115/year (a $20 discount).
To subscribe with this discount, you must register here (NOTE: The regular subscription page will not acknowledge this coupon).  The coupon number is DSB329075 (please click the "apply" button for the discount to take effect).
A monthly subscription is also available (here).
The Food for Thought section is available as a separate newsletter. You can sign up here.
Please note that The Daily Shot is not an investment newsletter and is not intended for broad distribution.
If you have any questions, please contact Lev.Borodovsky@TheDailyShot.com.
Sincerely,
Lev Borodovsky
Editor, The Daily Shot
---